Tobias A. Mattei, MD, FACS
Fellowship-trained Spine Surgeon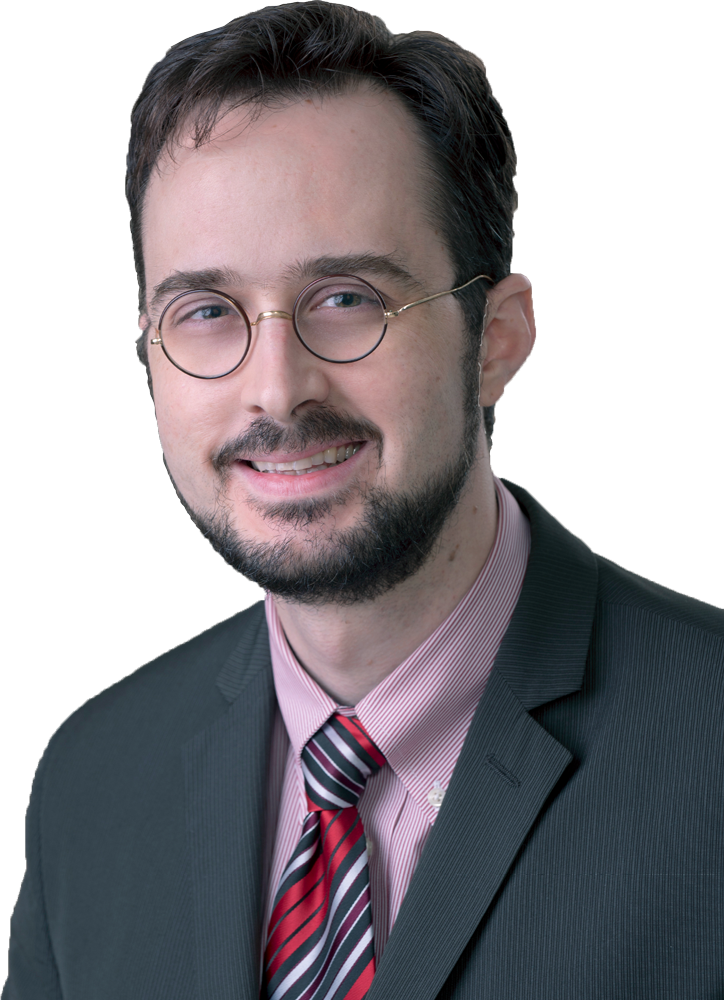 Tobias A. Mattei, MD, FACS
Fellowship-trained Spine Surgeon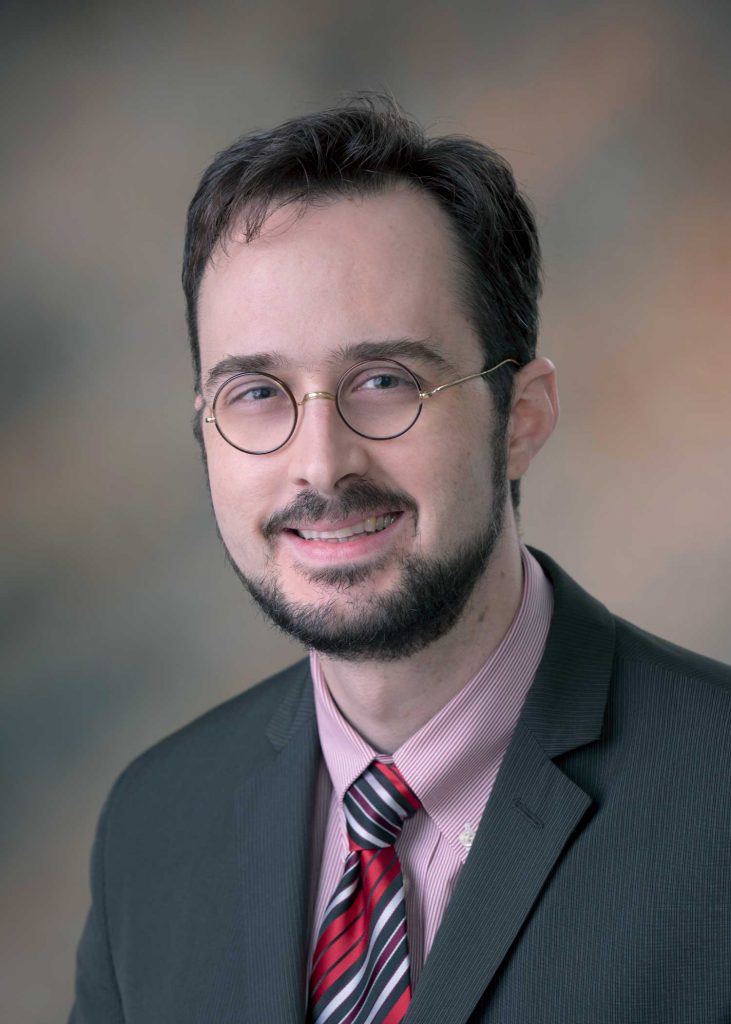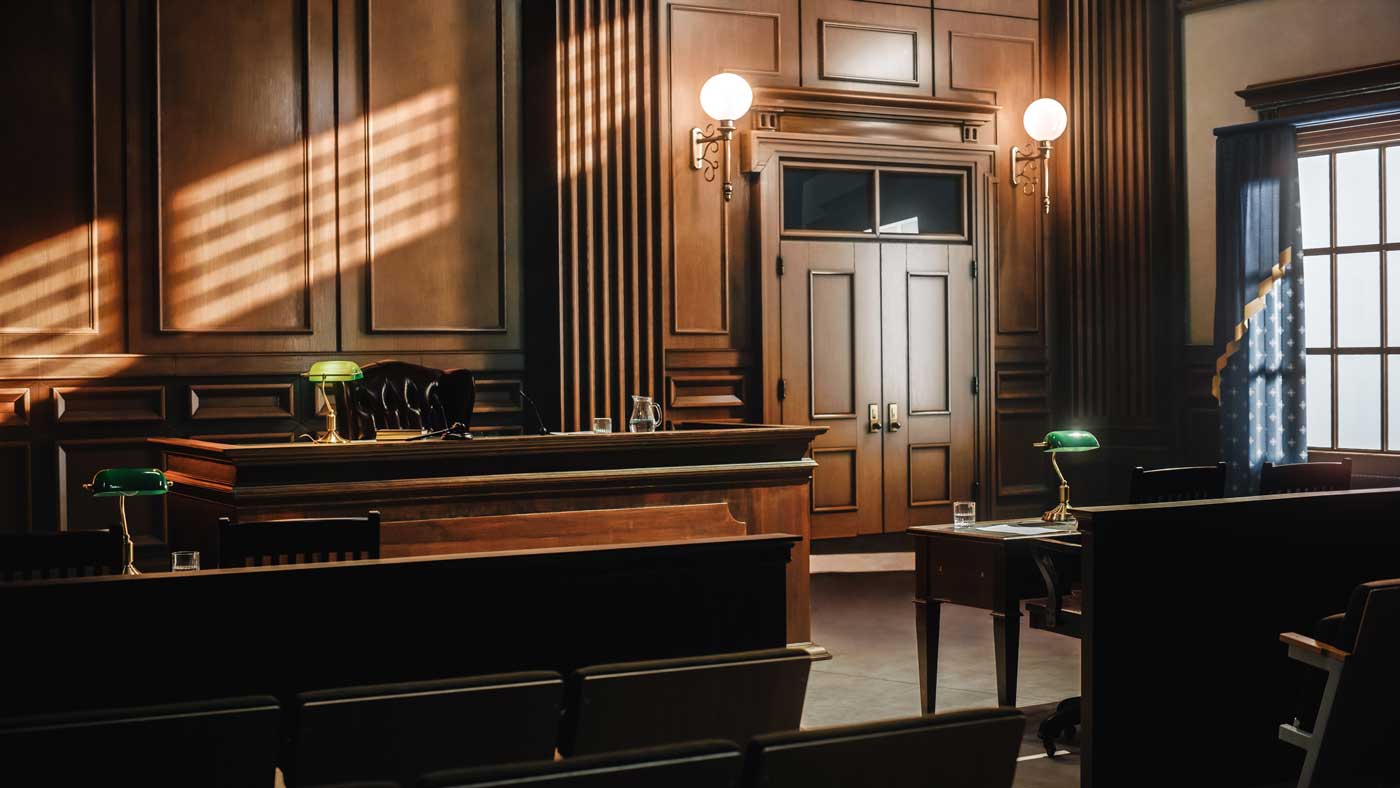 Justice & Truth
By providing an impartial and objective review of the medical records, we can assist legal counsel in their task of devising a litigation strategy which accurately reflects the factual evidence in each case, ultimately enhancing the likelihood of a successful outcome for their clients. We strongly believe that a meticulous, comprehensive and thoughtful analysis of the medical records by a specialized and experienced expert witness is a crucial and indispensable step in order to both avoid frivolous litigation and to provide those who have been tortiously injured with the best chances of achieving a fair outcome. We believe that truth is the ultimate foundation for justice and we are committed to employing our best efforts to diligently pursue such principles in our work. We have extensive experience providing medical expert assistance in the fields of neurosurgery, spine surgery and spinal injuries to attorneys representing plaintiffs or defendants.
Peripheral Nerve Injuries
Minimally Invasive Spine Surgery
Vertebroplasty / Kyphoplasty
I am a fellowship-trained spine surgeon. My clinical practice involves the surgical treatment of adult patients with injuries and deformities of the spine, including a broad spectrum of degenerative, oncological, infectious, and traumatic spinal disorders. I regularly perform complex spine surgeries for scoliosis and major circumferential spinal reconstruction for spinal tumors and infections, as well as other simpler surgical procedures such as artificial disc replacement, vertebroplasties and kyphoplasties, placement of dorsal column stimulation systems, anterior cervical discectomies and fusion, and lumbar microdiscectomies and fusions with a special focus on minimally invasive techniques. I routinely treat a significant number of patients with polytrauma and acute spinal injuries. As a medical expert witness, I routinely provide services to both plaintiffs and defendants in medical malpractice and personal injury cases.
Peer-Reviewed Publications